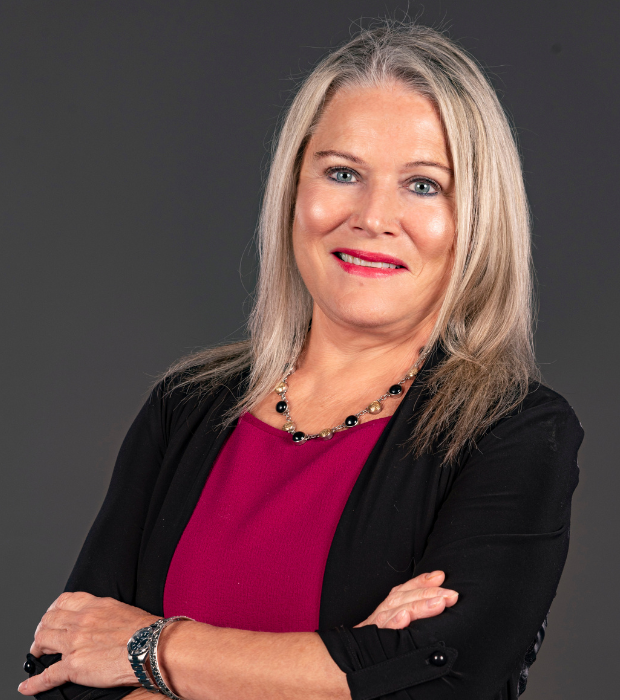 A Welcome Message from our Head of School
Ms. Catherine Spencer
I wish to welcome prospective parents and students to the new GEMS International School in New Cairo. As head of school, I understand that your choice of school will be one of the most important decisions you make as a parent of a young genius.
With the renowned GEMS network building its first-ever high-tech, purpose-built, environmentally conscious school in Egypt, the opportunities for the very best in education are at your fingertips. My team and I have been part of school leadership throughout the world, developing schools that rank among the very top in their home countries. And now we can bring the BEST to you! Join us as we ignite the passion for learning and leading at GEMS International School Cairo.
Our GISC promise to families and students encompasses a commitment to extraordinary, world-class academic results that prepare our students for top university admissions and successful careers. However, what we consider of even greater importance is our daily and fully internalized expectation of developing compassionate and knowledgeable global citizens whose individual lives will positively impact our community, our nation, and our world. Our staff, students and our families will engage joyfully within our school community to appreciate their culture and celebrate our sense of place.
While celebrating and understanding diversity through inclusion, we all benefit in understanding self and others. Character development and academic achievement are not only compatible, but at GISC, interdependent. We are embarking on a very special journey that will establish GISC as the flagship school in Egypt, and our reputation will quickly grow worldwide.
Young geniuses, committed families, expert and compassionate staff, along with passionate leadership, will ensure the recipe for success that will be GEMS International School Cairo.