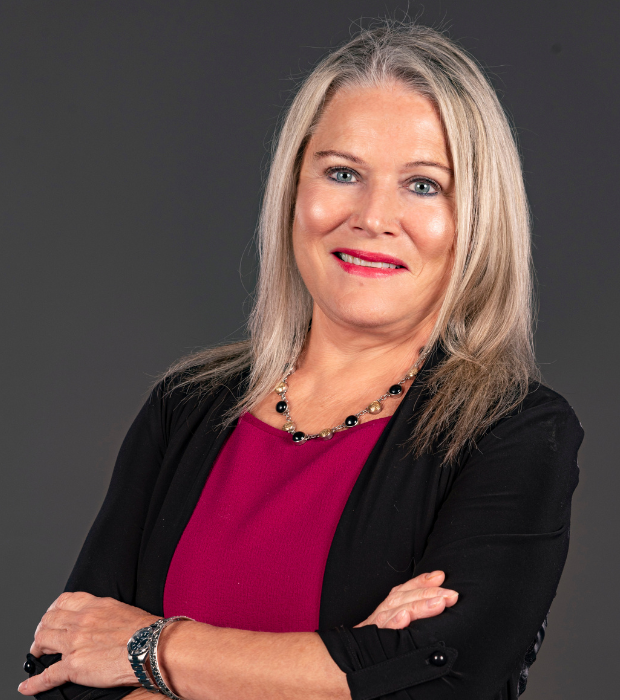 A Welcome Message from our Head of School
Ms. Catherine Spencer
Dear GISC community,
I personally welcome you to the inaugural GISC school year 2022-23!
Our time has finally arrived and Gems International School Cairo officially began its school year on September 18, 2022 in accordance with MOE direction. With just slight shifts in the calendar, we are able to retrieve important instructional days for our children. See a copy of the revised calendar under the Parents tab.
Our GISC teachers and teacher assistants have been working on campus since August to ensure they and their classrooms are fully ready to welcome our students. We have been introducing instructional resources and methodologies, reviewing our Learning Management System (Toddle) and school technology, team planning, and setting up our classrooms. The learning environment is rich and welcoming at GISC!
The exciting school year ahead will bring new learning to all of us – students, parents, and staff. We will be exploring all of the very best in educational practice and curricula, IT and management systems, in order to truly live up to our mission and vision of developing impactful global citizens who are confident with their talents and gifts, and also self-aware of challenges and personal improvements. All of us aspire to be the best that we can be!
As an inclusive and diverse school, we are welcoming staff, students, and their families from across the globe – Egypt, China, Algeria, Sudan, Nigeria, USA, Canada, UK, UAE, South Africa, New Zealand, Slovakia, Syria, and Yemen. Each of us brings our unique perspective and experiences to GISC and enriches the daily life of our school community. Can you imagine how exciting the GISC International Day will be?
An extraordinary school year 2022-23 awaits us all. GISC preparation and planning are exceptional, and your insight and input are also most welcome as we embark on this very special journey together.
Just a reminder – Admissions for the 2023-24 school year, PreK through Grade 9, will open in November. We would love to welcome your friends and family members to a future at GISC!
Wishing all of you a most successful and happy school year ahead. May GISC be the school of your dreams!
Warmest regards,
Catherine