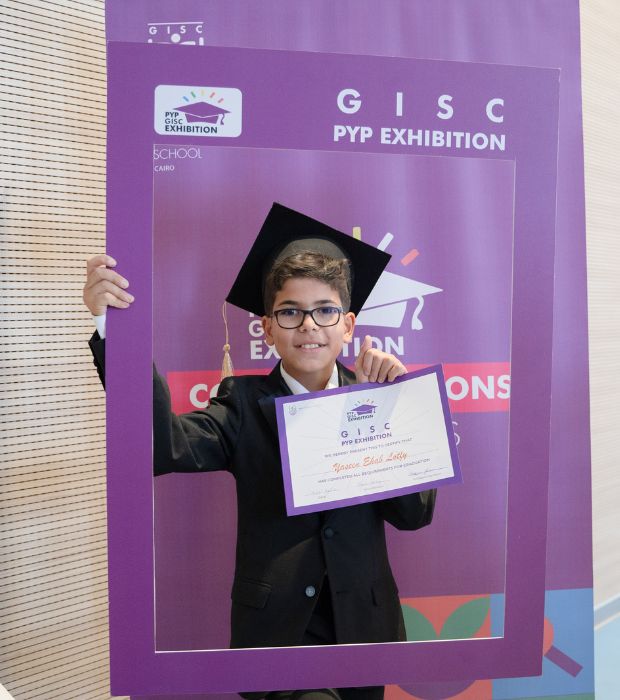 Excellence at GISC
Academic Excellence
Welcome to the future. Welcome to GISC!
GISC always makes sure our young geniuses receive nothing but the best, academically and pastorally.
GISC-ians have the opportunity to develop all their skills and a sophisticated sensory perception with our technology-infused environment. Collaboration on various projects with peers will build confidence and nurture problem-solving skills. Researching the many dimensions of a problem will become second nature next to their critical thinking talents.
With our highly qualified and experienced teachers, students are immersed within an English-speaking environment enhancing their verbal and written communication.
Students are guided to become independent learners, build curiosity, and provide the tools they need to accomplish any task.
Remaining true to the GEMS Jewels of Kindness, Core Values, and GISC Legacy, we trust our students to be excellent citizens and offer their wisdom to others.