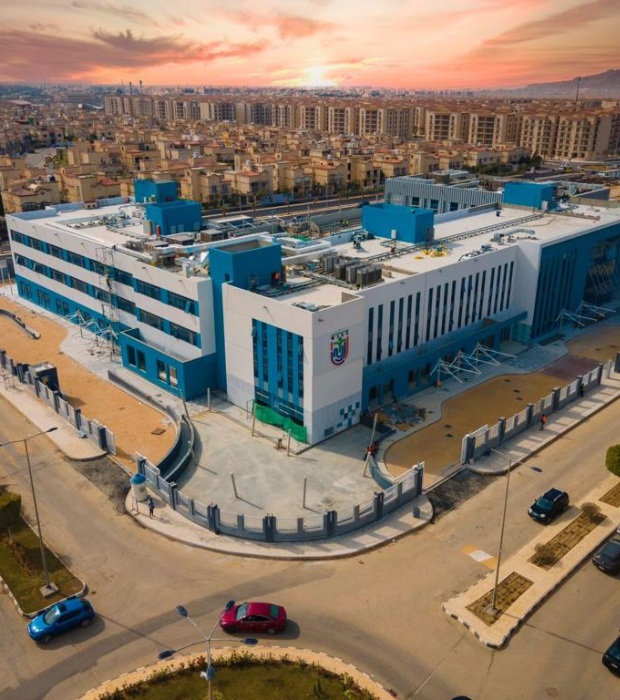 Campus and Location
Our facilities mirror the quality educational experiences we provide to our students. We want them involved. We want them to see for themselves and explore their possibilities to the fullest, wherever their passion lies.
Our Facilities List:
Makerspaces.
Robotics Lab.
Lego Indoor Playing Area.
2 Libraries.
2 Computer labs.
Multipurpose Hall.
Music Room.
Art Room.
Modern Classrooms.
Design and Technology Rooms.
2 Swimming Pools.
Gallery of our Facilities