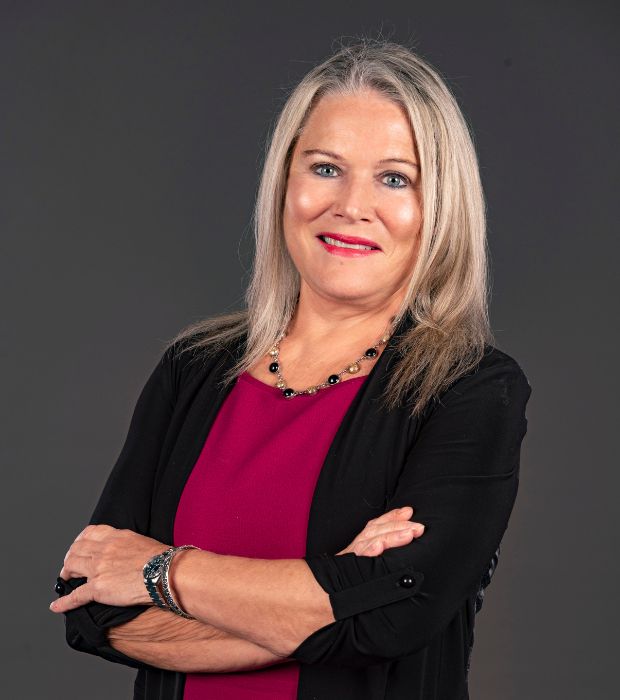 Catherine Spencer
Head of School
Name: Catherine Spencer
Years of Experience: 30 years
Role: Head of School
Qualifications: Spencer holds a Bachelor of Arts in Music with a minor in French and History, and a Master of Arts in Music History with a minor in French Literature from Marshall University in West Virginia. She completed advanced graduate studies in comparative arts at Ohio University, as well as at the University of South Carolina (USC) in curriculum and instruction.
Spencer obtained her Education Administration certification in 1998 from the University of South Carolina and continuing administrator and superintendent licensure in 2002 from the University of Oregon.
She has also served as a presenter for international, national, state, and regional organizations including International Baccalaureate and the Kennedy Center for Performing Arts, and as an adjunct professor for the College of Charleston and University of South Carolina.
Countries worked in before: Catherine has served as a Cognia evaluation team member in the US, Mexico, Panama, Colombia and the Dominican Republic. She has previous education leadership experience in Mexico, US and Egypt.