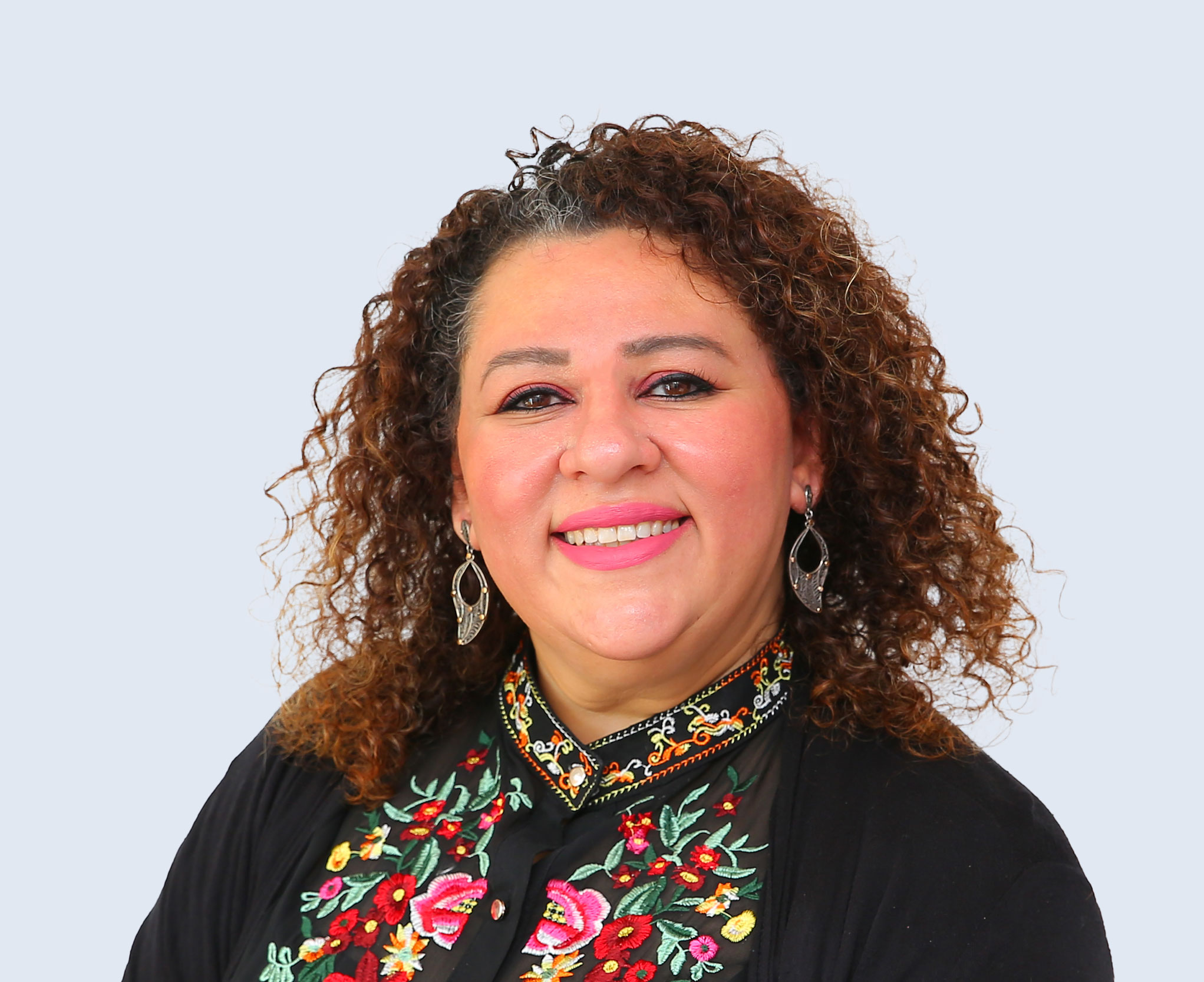 Hanady Fawzy
Head of Elementary
Name: Hanady Fawzy
Years of Experience: 20 years
Role: Head of Elementary
Qualifications: Graduated with a bachelor's degree in Marketing from City University (USA), she also gained her PGCE (The Post Graduate Certificate in Education) from Sunderland University (UK). A children's story writer and a known comical actress on stage for her students, Hanady makes students learning extremely engaging.
Hanady was born in Poland and has lived in many countries including Australia, USA, Greece, Qatar, Poland, Russia and Hong Kong. In turn, this has exposed her to different cultures, several educational systems and various lifelong skills that has been an asset throughout her teaching and leadership career as she has a deep understanding of the various cultures.
Countries worked in before: Russia, Poland, Qatar, Egypt and China.