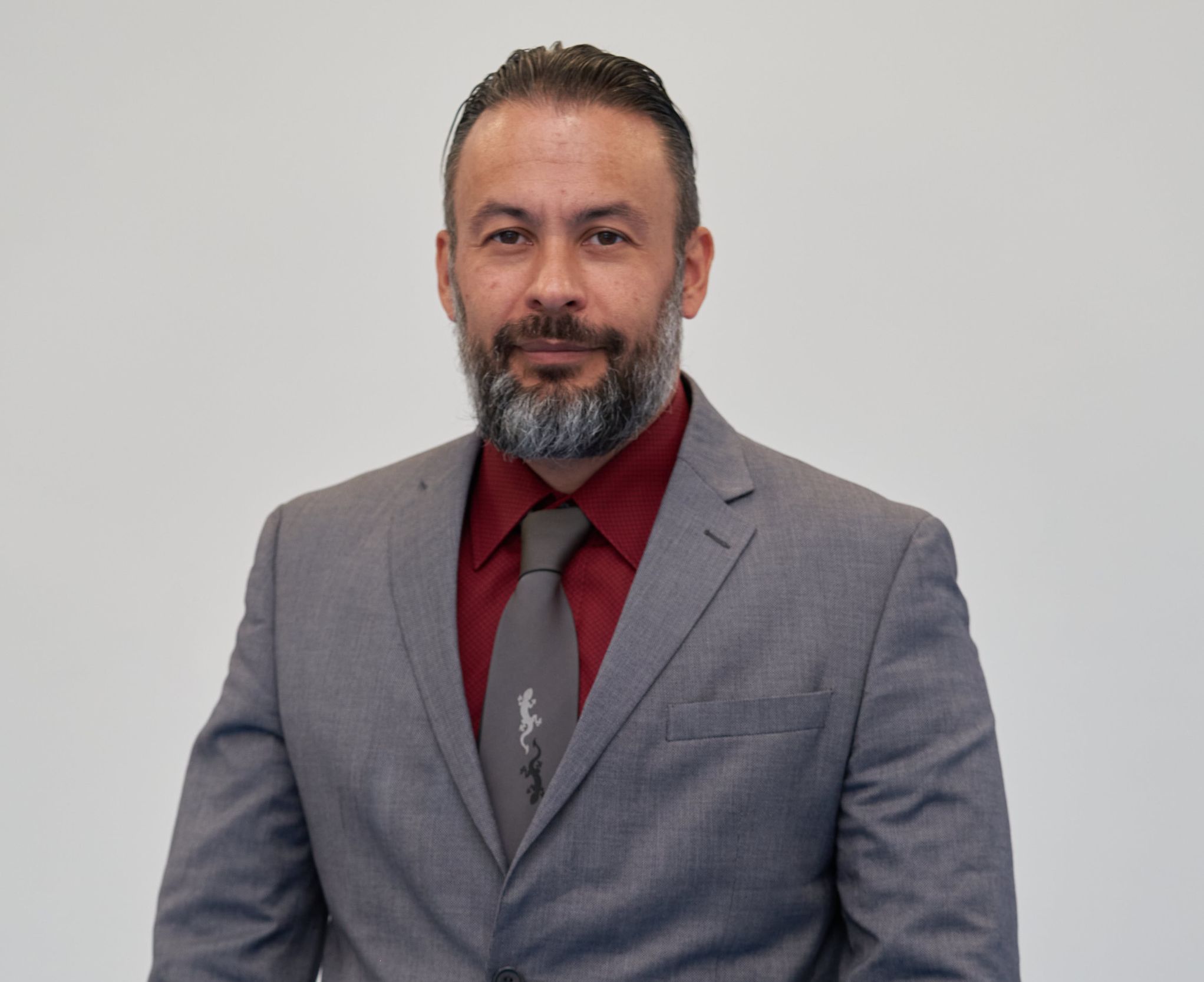 James Merry
Head of Secondary
Name: James Merry
Years of Experience: 15 years
Role: Head of Secondary
Qualifications: Graduated with a BA in History and War Studies from the University of Wolverhampton, United Kingdom, he also gained his PGCE in Secondary School History from Reading University, United Kingdom.
With over 15 years of teaching, 11 of them overseas, both in El Salvador and Indonesia. From classroom History teacher to K12 Curriculum Coordinator, James has filled many academic and pastoral roles.
James has examined both the International Baccalaureate MYP and DP and IGCSE while visiting schools as an accreditor for the Western Association of Schools and Colleges (WASC). Further studies of a master's in educational leadership from Charles Sturt University Australia and the Department of Education's National Professional Headship Qualification, United Kingdom, have given James a well-rounded understanding of education and the leadership skills needed for an international school.
His background in outdoor education and as an assessor for the Duke of Edinburgh Award has shaped his educational philosophy and understanding that students should not have limits placed on their abilities and that stepping out of their comfort zone can reward them in many other ways. It is not only in the classroom where a student can achieve, and every effort should be made to allow students to find the best fit for them.
Countries worked in before: El Salvador, The UK, and Indonesia.