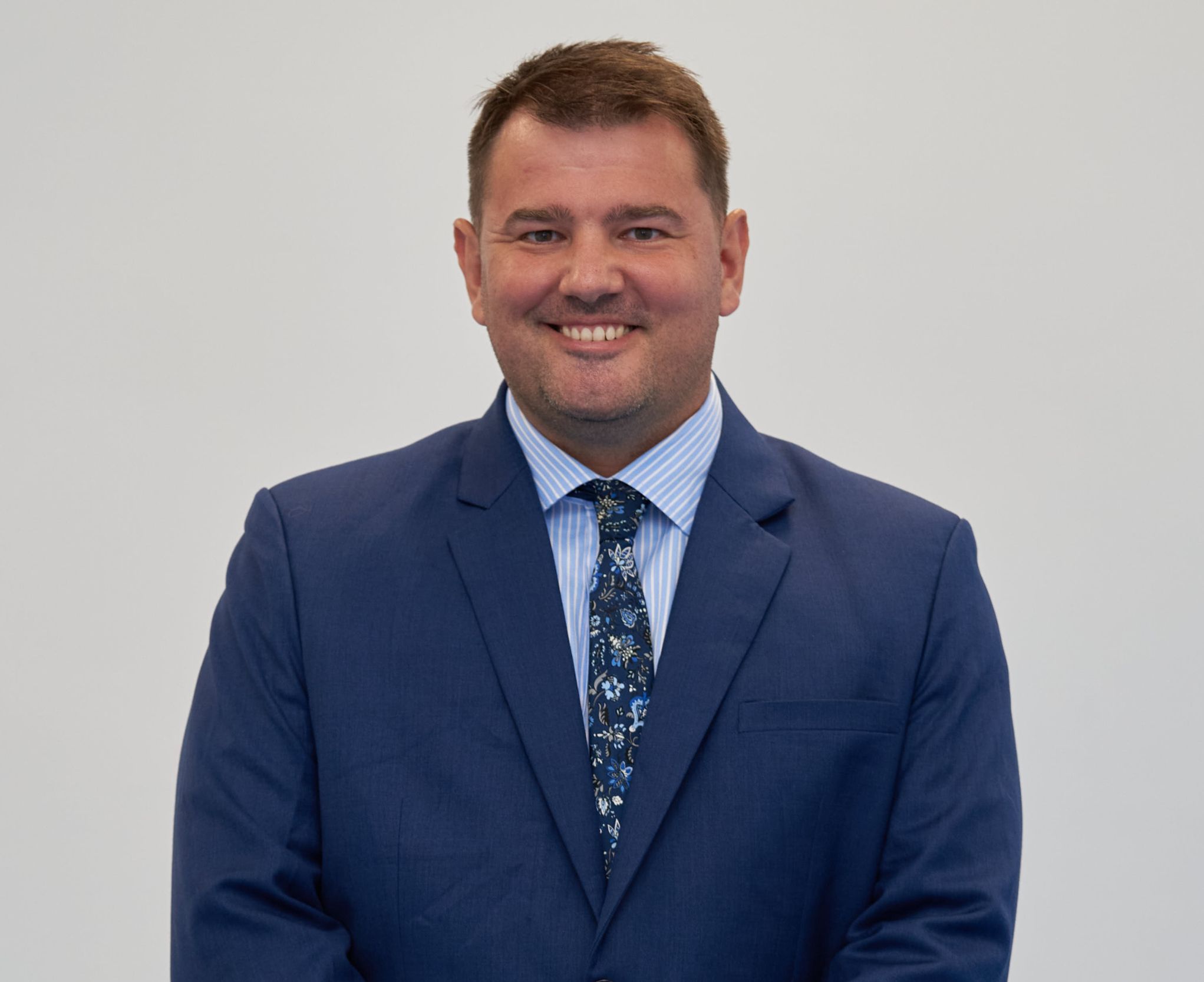 Mark Broom
Head of Elementary
Name:Mark Broom
Years of Experience:18 years
Role:Head of Elementary
Qualifications: Graduated with a BSc (Hons) in Acoustics with Music from the University of Southampton, he also gained his (PGCE) Post Graduate Certificate in Education (Primary) from the University of Southampton, (NPQH) The National Professional Qualification for Headship Best Practice Network, and (PGACE) Post Graduate Advanced Certificate in Education from the University of Winchester in UK. Additionally, he expanded his expertise with certificates including, Leading an IB Education, Developing the MYP Introductory, Making the PYP Happen in the Classroom, and An Introduction to the IB Programme Standards for Administrators new to the PYP.
Mark was born and raised in the United Kingdom, he qualified as a teacher in 2005 and began working in an outstanding school near Winchester, UK. After seven years, Mark and his young family relocated to Russia to work in a prestigious international school in Moscow. Opportunities presented themselves to Mark where he was on leadership teams for a rebranding of a school and then the opening of the first international IB World school in Russia as one of its founding administrators alongside opening a sister campus in Russia soon after in Saint Petersburg. After nine years in Russia, Mark, his wife, and three children relocated to South Korea to be a part of an established IB world school. From Korea to Cairo, Mark is excited to join the growing and dynamic school community of GEMS International School Cairo as Head of Elementary.
Countries worked in before: United Kingdom, Russia, South Korea.