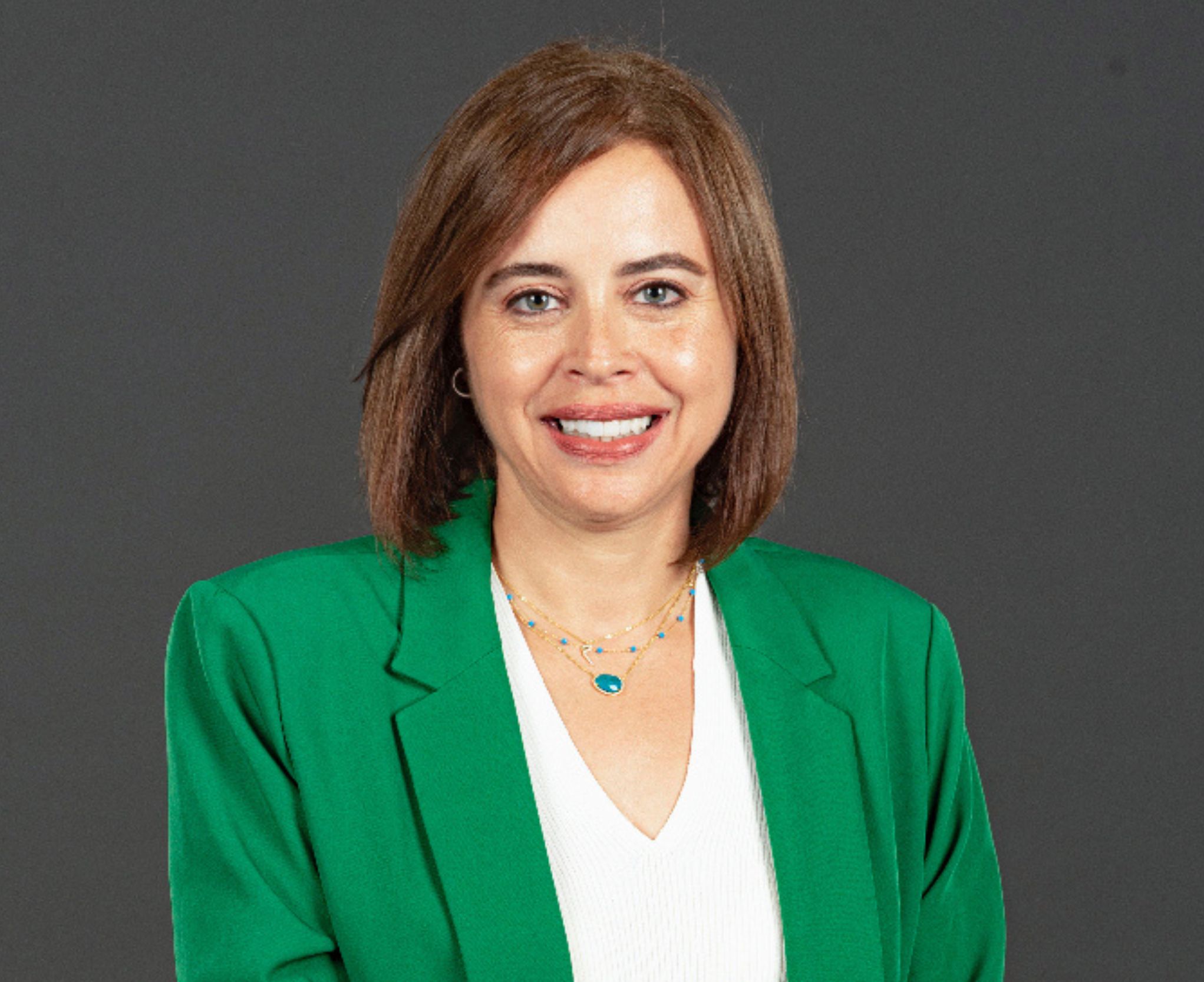 Marwa El-Assy
Director of Admissions and Marketing
Name: Marwa El Assy.
Years of Experience: 30 Years.
Role: Director of Admissions & Marketing.
Qualifications: Graduated with a BSc in Economics & Political Science from Cairo University. With 30 years of experience, Marwa brings extensive expertise as a business and educational consultant, showcasing a proven track record in marketing, project management, education and business development. She excels in negotiation, business planning and operations.
Countries worked in before: Egypt, United Kingdom, Unites States